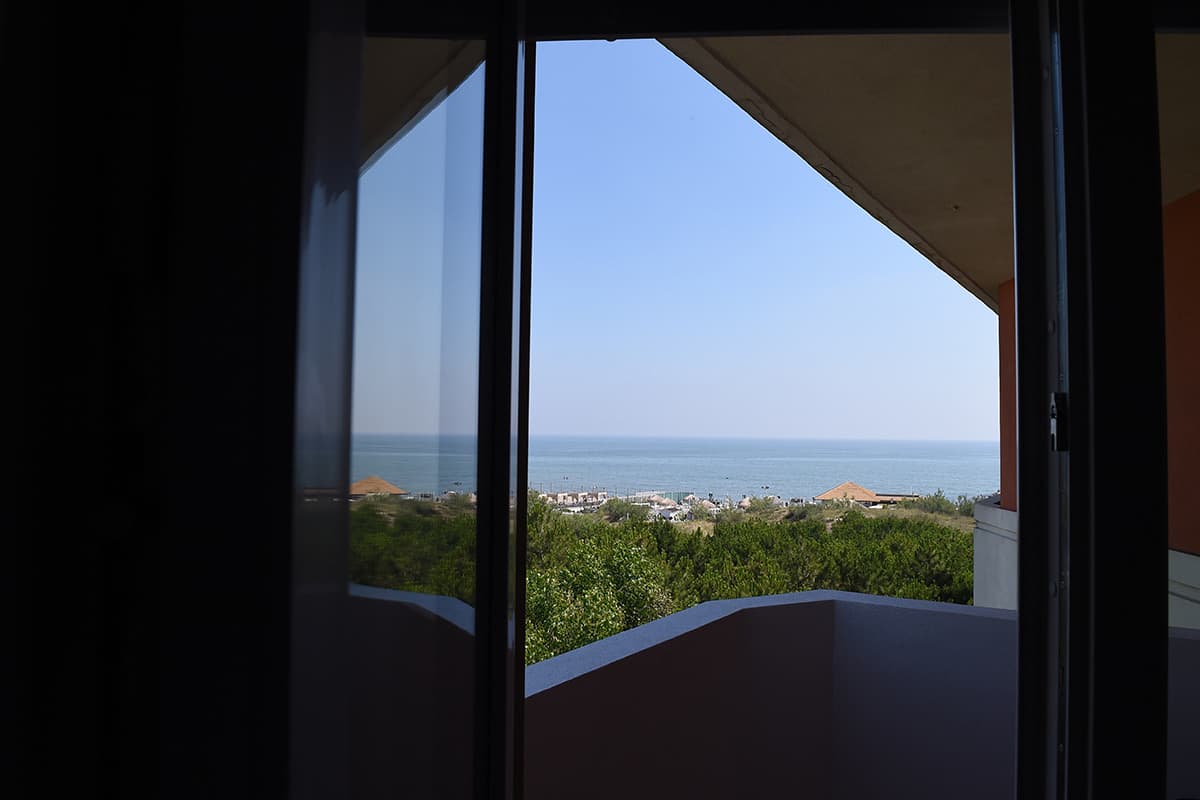 2+2 people / 40 SQM
Vistamare Apartment
The staff at La Conchiglia, in addition to camping, offers apartment stays located just minutes from Chioggia and less than an hour from Venice.
The Vistamare apartment is located on the 4th floor, open all year round is ideal for both the family looking for a stay near the beach and couples dreaming of a romantic vacation.
In addition to the convenience of direct access to the beach, it offers an unforgettable sea view that you can enjoy from the small terrace.
Vistamare Apartment:
double room with terrace
Living area with kitchenette, double sofa bed and small terrace with sea view
Bathroom with walk-in shower, bidet, washbasin, toilet, washing machine
pots, plates, dishes, coffee pot
consumption of water, electricity, gas, climate included
Sheets (for reservation longer than 7 nights, you can have free change of sheets)
check in from 3:30 p.m. check out by 10:00 a.m.
Service kit plus, all guests can request a service kit that includes:
1 face towel + 1 shower towel 10 euro
2 face towels + 2 shower towels 20 euro
4 face towels + 4 shower towels 35 euros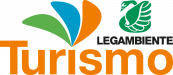 Camping la Conchiglia
Via delle Nazioni Unite 88, 30015 Chioggia VE
Copyright 2023 - Tiozzo Effe srl Via Lampara 2, 30015 Isolaverde CHIOGGIA - VE | Partita IVA 04548620279
|
Privacy Policy
|
Cookie Policy