1 day in Chioggia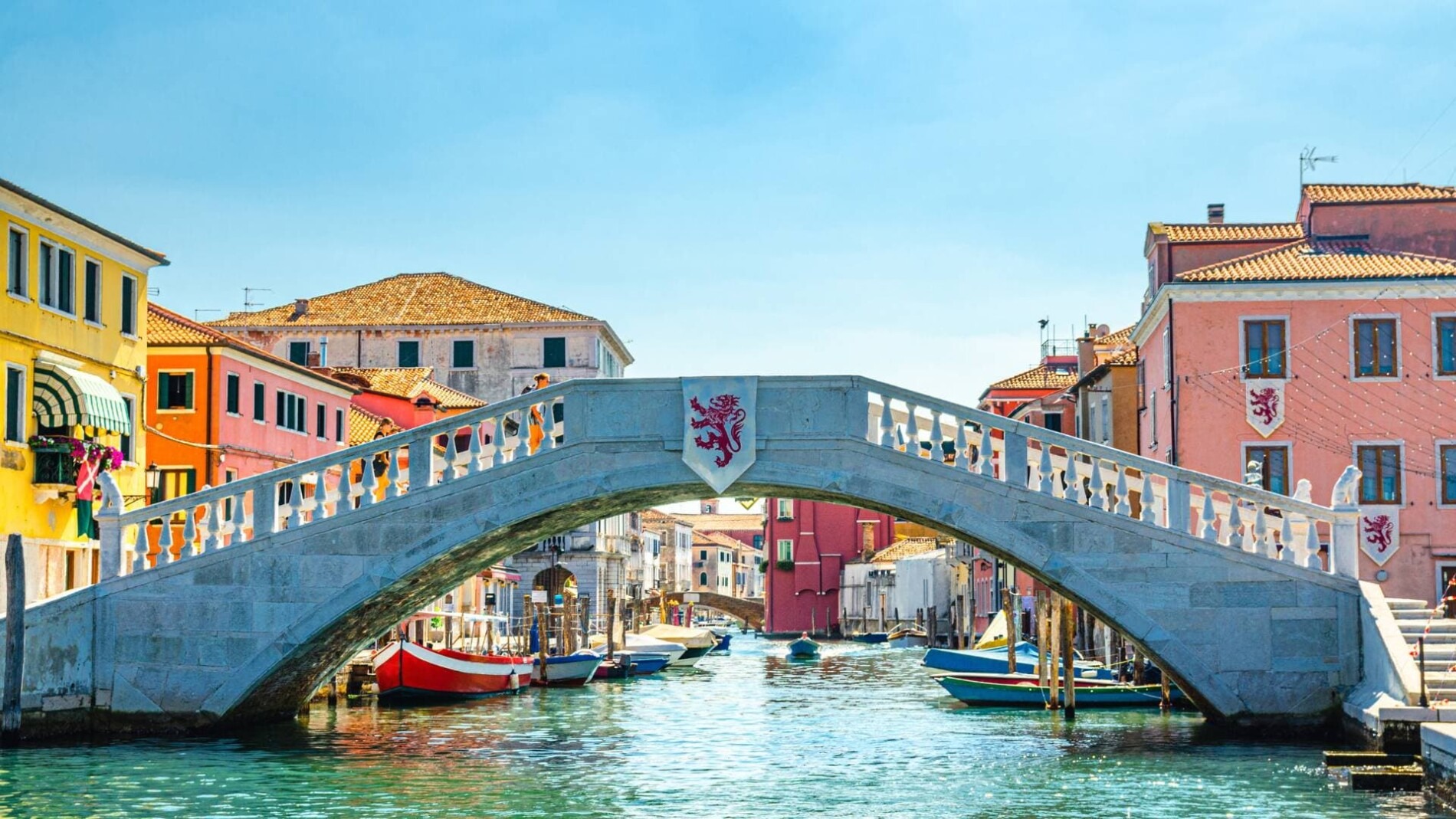 If you are looking for an authentic and evocative experience, we recommend an excursion to discover the ancient city of Chioggia.
Starting from the gate of Santa Maria as it used to be done in the past when Chioggia was a walled city immediately to the left is worth a visit to the Diocesan Museum, a few meters away is the majestic cathedral of the Duomo, walking down the Corso del Popolo we find the house of Goldoni, where Carlo Goldoni lived, the well-known writer of the Baruffe Chioggiotte, after a few hundred meters is the church of Sant'Andrea with its ancient watchtower where the oldest tower clock in the world is kept.
Arriving at the end of the corso you can admire the majestic bridge from Vigo, from here you can take the public vaporetto line that connects Chioggia to Venice or the Bragozzo, a typical Chioggio boat.
To the north of the city is the island of San Domenico, where stands the church of the same name that holds an important work by Vittorio Carpaccio and the famous wooden crucifix of Christ.
History tells us that Chioggia is 2000 years older than Venice, its shape almost resembles a fishbone, the main avenue is a small open-air salon charaterrized by small bars, coffee roasters and stores, the spines represent the calli connected by the 9 bridges, climbing above the tower of Sant'Andrea it is possible to admire all its beauty from above.
All experiences
Below is a selection of the many activities you can do between Chioggia, Venice and the lagoon.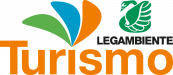 Camping la Conchiglia
Via delle Nazioni Unite 88, 30015 Chioggia VE
Copyright 2023 - Tiozzo Effe srl Via Lampara 2, 30015 Isolaverde CHIOGGIA - VE | Partita IVA 04548620279
|
Privacy Policy
|
Cookie Policy