Outdoor shopping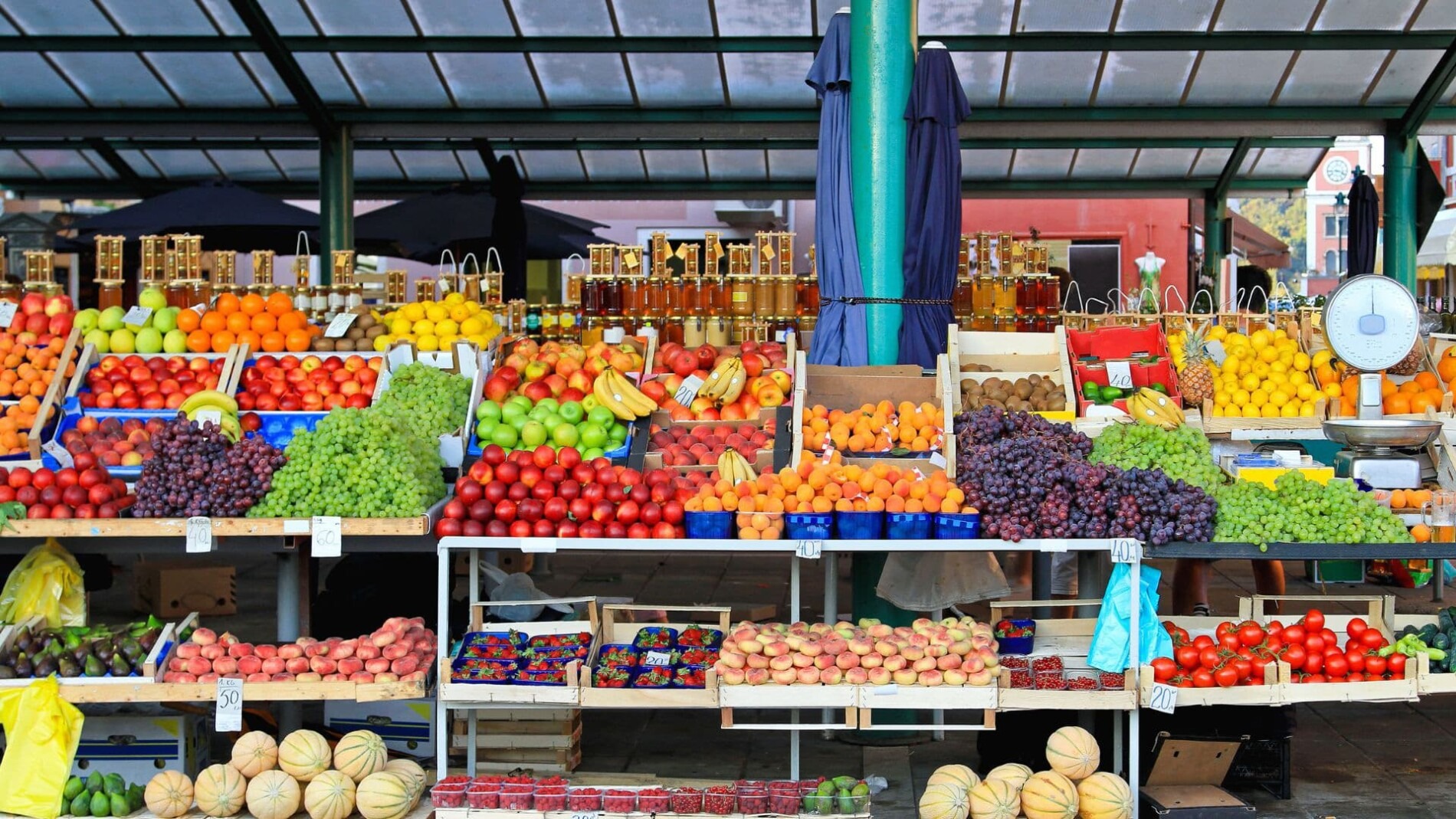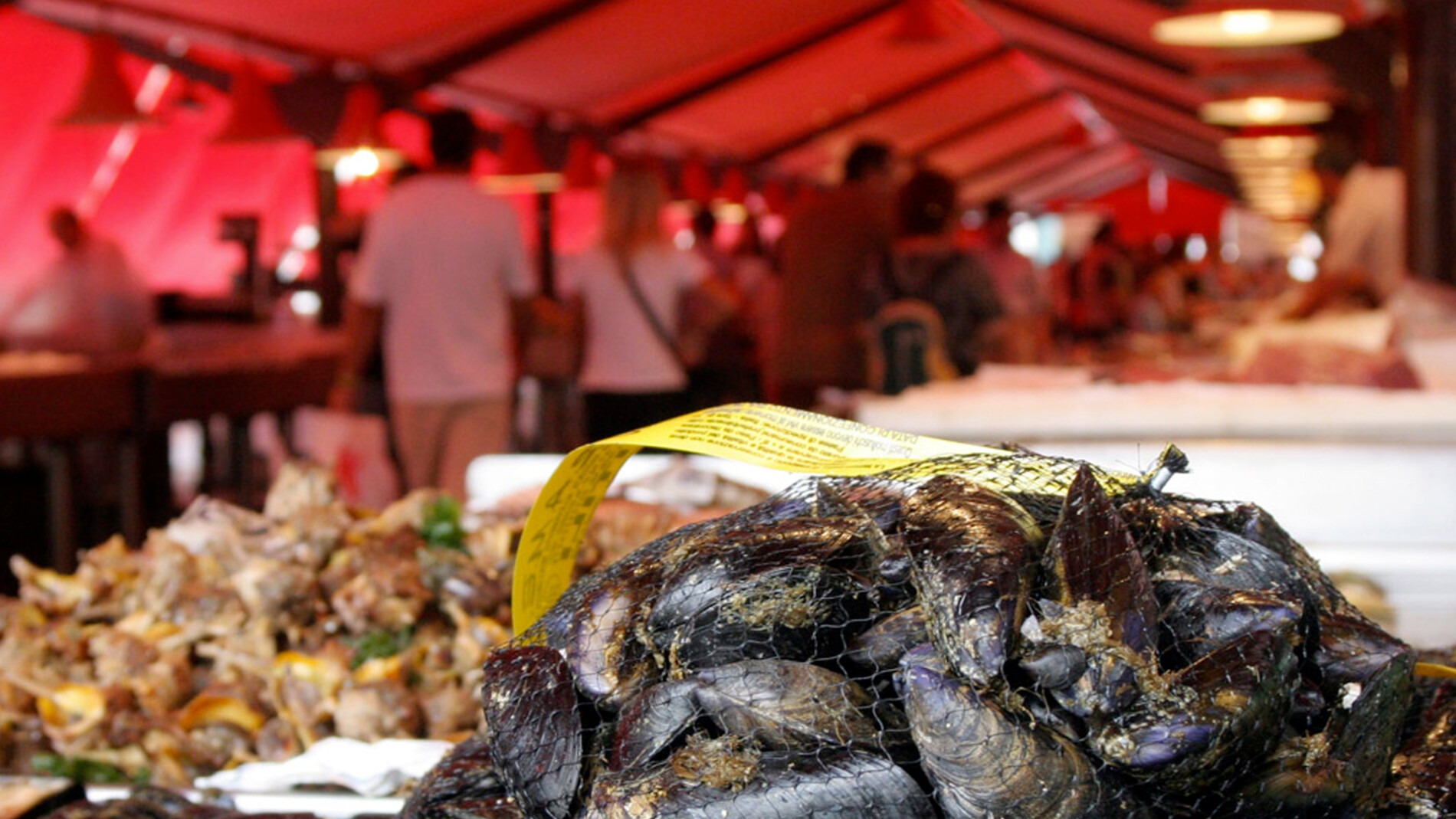 You can get real bargains at the weekly market!
Great place to buy some souvenirs, gourmet specialties, or great fish in the nearby fish market.
Market hours are from 7:30 a.m. to 12:30 p.m. every Thursday, it is easily reached by public transportation by taking bus No. 5 or by car by parking in the convenient Union park located at Union Island or Jupiter park at Saloni Island.
All experiences
Below is a selection of the many activities you can do between Chioggia, Venice and the lagoon.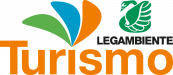 Camping la Conchiglia
Via delle Nazioni Unite 88, 30015 Chioggia VE
Copyright 2023 - Tiozzo Effe srl Via Lampara 2, 30015 Isolaverde CHIOGGIA - VE | Partita IVA 04548620279
|
Privacy Policy
|
Cookie Policy