Porto Caleri Botanical Garden and Watchtower in Rosolina Mare
Porto Caleri Botanical Garden and Watchtower in Rosolina Mare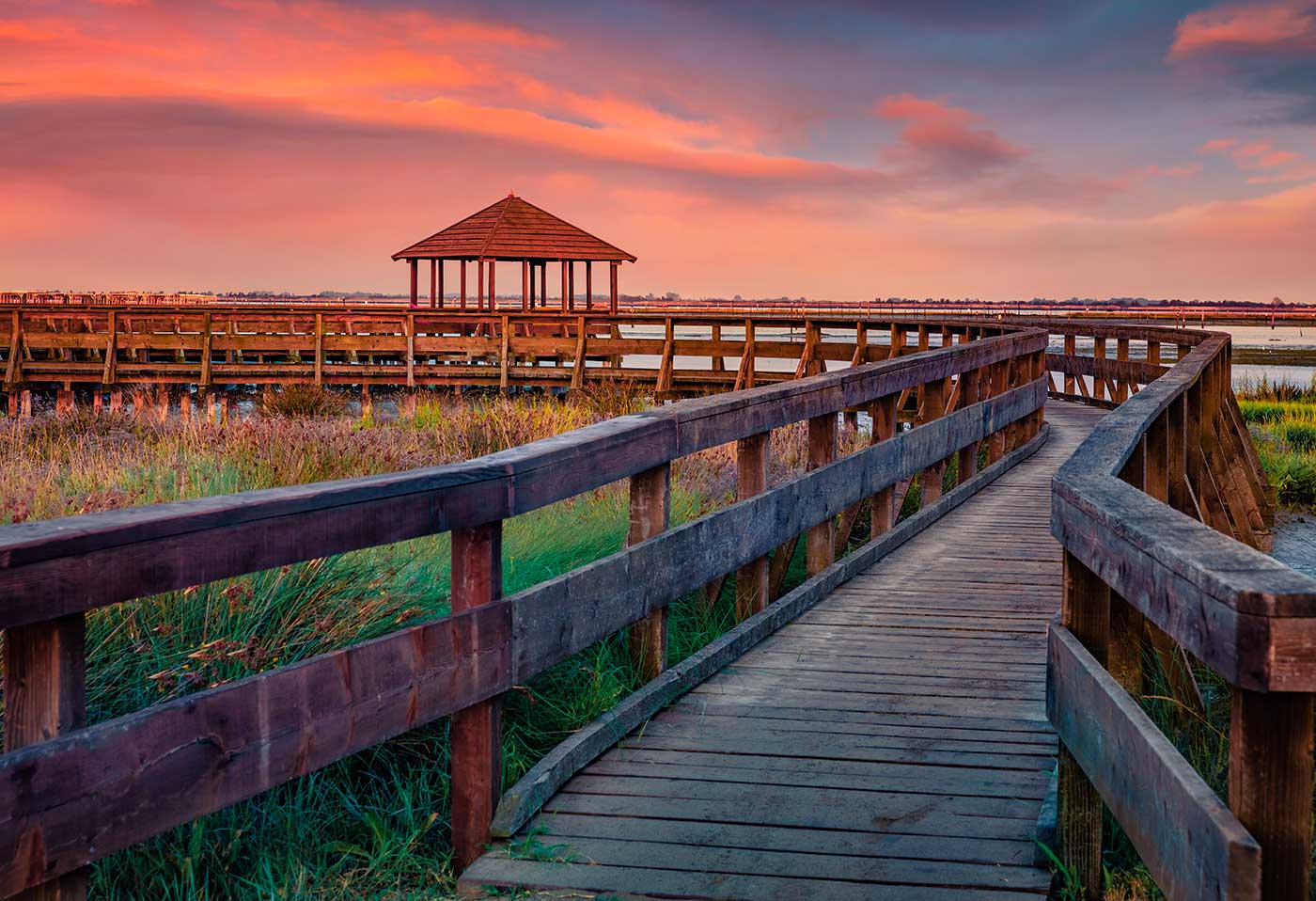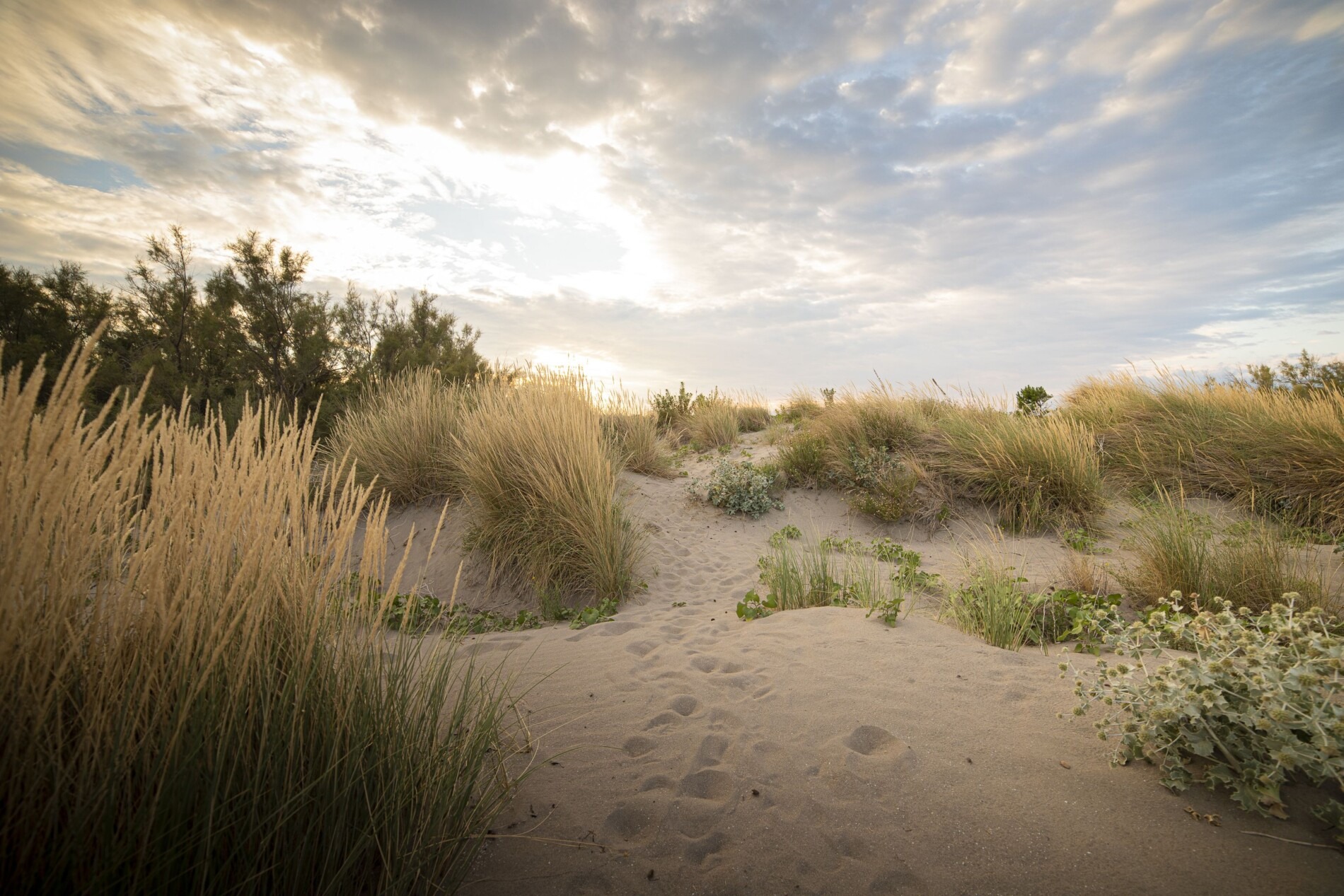 For nature lovers, we recommend a visit to the Porto Caleri Botanical Garden, located within the Po Delta Regional Park, following the signs for Rosolina.
Strolling through the various paths suspended in some places by wooden walkways, you can admire the variety of habitats present, from pine forest to brackish waters or walk suspended over the Lagoon and then arrive at the beach.
And if you wish to go to the beach out of season this is the ideal place any time of the year!
WATCHTOWER IN ROSOLINA MARE
After a picturesque ride along the Adige riverbank you will arrive at the watchtower located at the mouth of the Adige River. It is possible to climb all 84 steps,arrived at the top you will be rewarded by a breathtaking view.
All experiences
Below is a selection of the many activities you can do between Chioggia, Venice and the lagoon.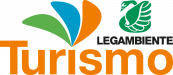 Camping la Conchiglia
Via delle Nazioni Unite 88, 30015 Chioggia VE
Copyright 2023 - Tiozzo Effe srl Via Lampara 2, 30015 Isolaverde CHIOGGIA - VE | Partita IVA 04548620279
|
Privacy Policy
|
Cookie Policy