Lagoon Excursions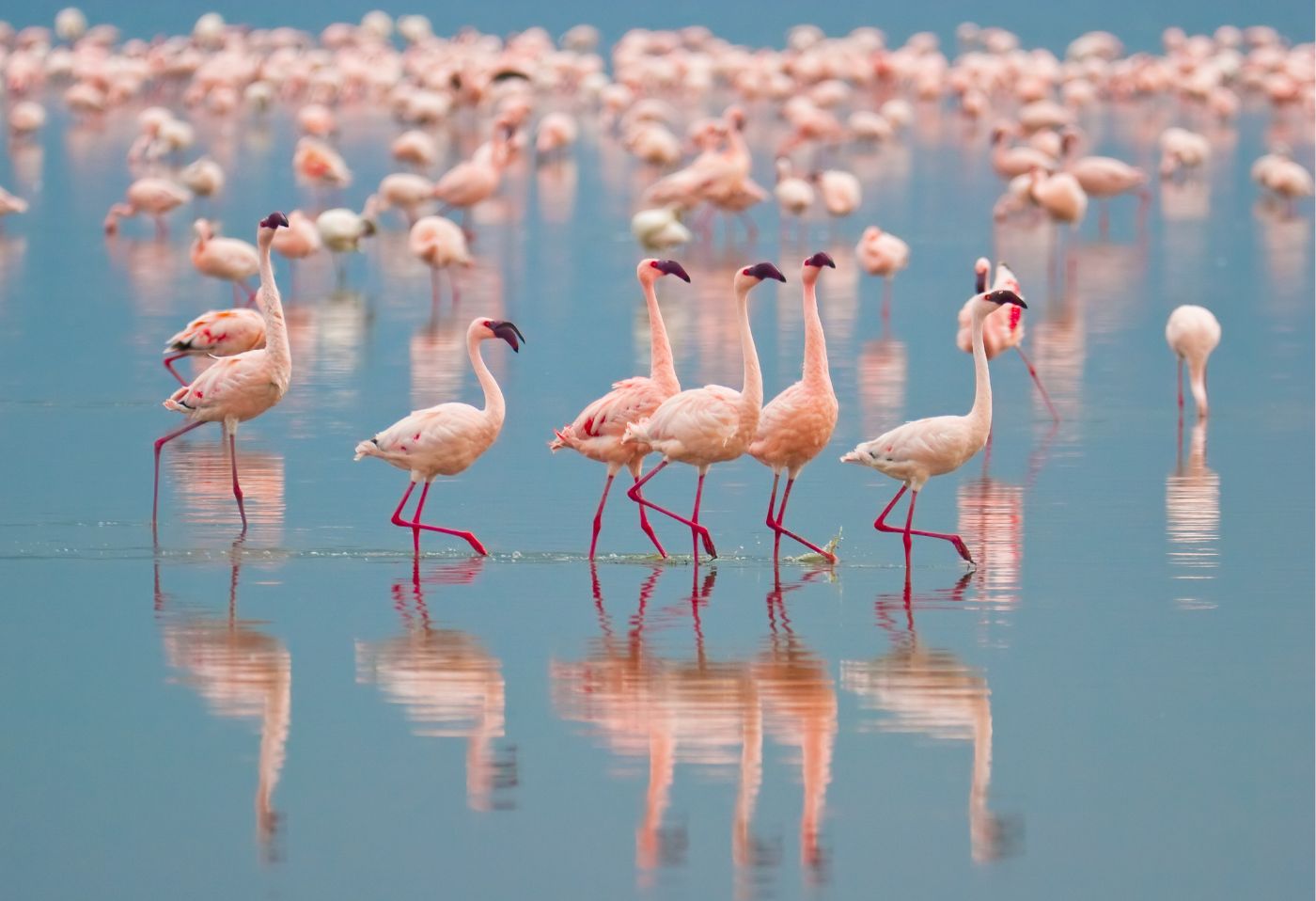 Are you ready to get on board?
Starting from Chioggia, it is possible to make excursions into the lagoon to discover fishing casoni, salt marshes, the natural habitat of numerous migratory birds including pink flamingos.
Along the navigation it is possible to visit the island of Pellestrina and pause at sunset to admire the colors of the lagoon and capture unforgettable shots.
All experiences
Below is a selection of the many activities you can do between Chioggia, Venice and the lagoon.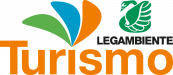 Camping la Conchiglia
Via delle Nazioni Unite 88, 30015 Chioggia VE
Copyright 2023 - Tiozzo Effe srl Via Lampara 2, 30015 Isolaverde CHIOGGIA - VE | Partita IVA 04548620279
|
Privacy Policy
|
Cookie Policy