Excursions to Venice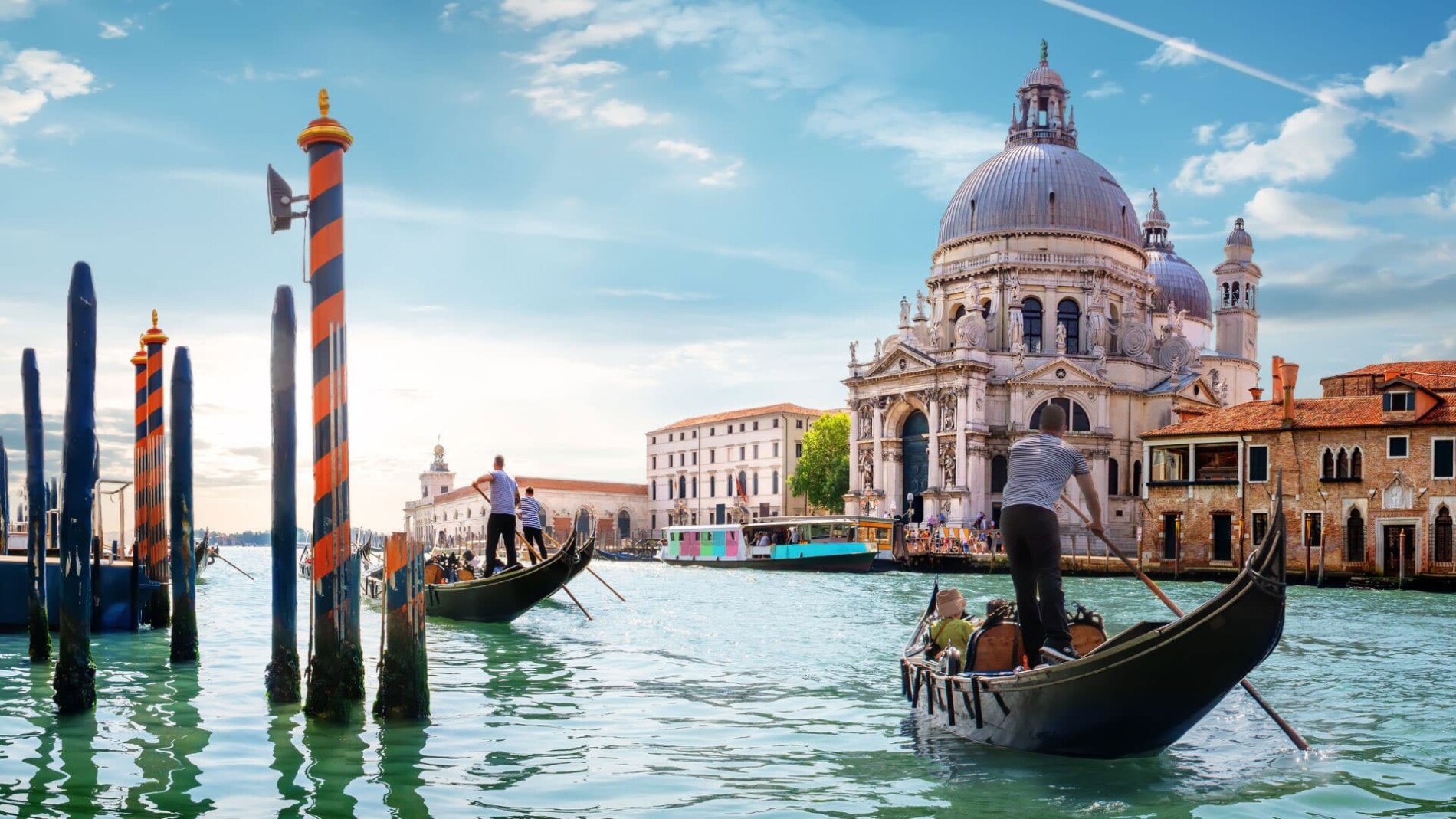 Do you want to visit the most romantic city in the world?
You can do this completely independently by using the public bus line or the vaporetto with departures from Chioggia every hour.
If you prefer a guided tour, however, we recommend that you book a bicycle or walking tour with Raffaello Navigazione.
All experiences
Below is a selection of the many activities you can do between Chioggia, Venice and the lagoon.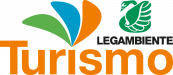 Camping la Conchiglia
Via delle Nazioni Unite 88, 30015 Chioggia VE
Copyright 2023 - Tiozzo Effe srl Via Lampara 2, 30015 Isolaverde CHIOGGIA - VE | Partita IVA 04548620279
|
Privacy Policy
|
Cookie Policy