Murano, Burano, Torcello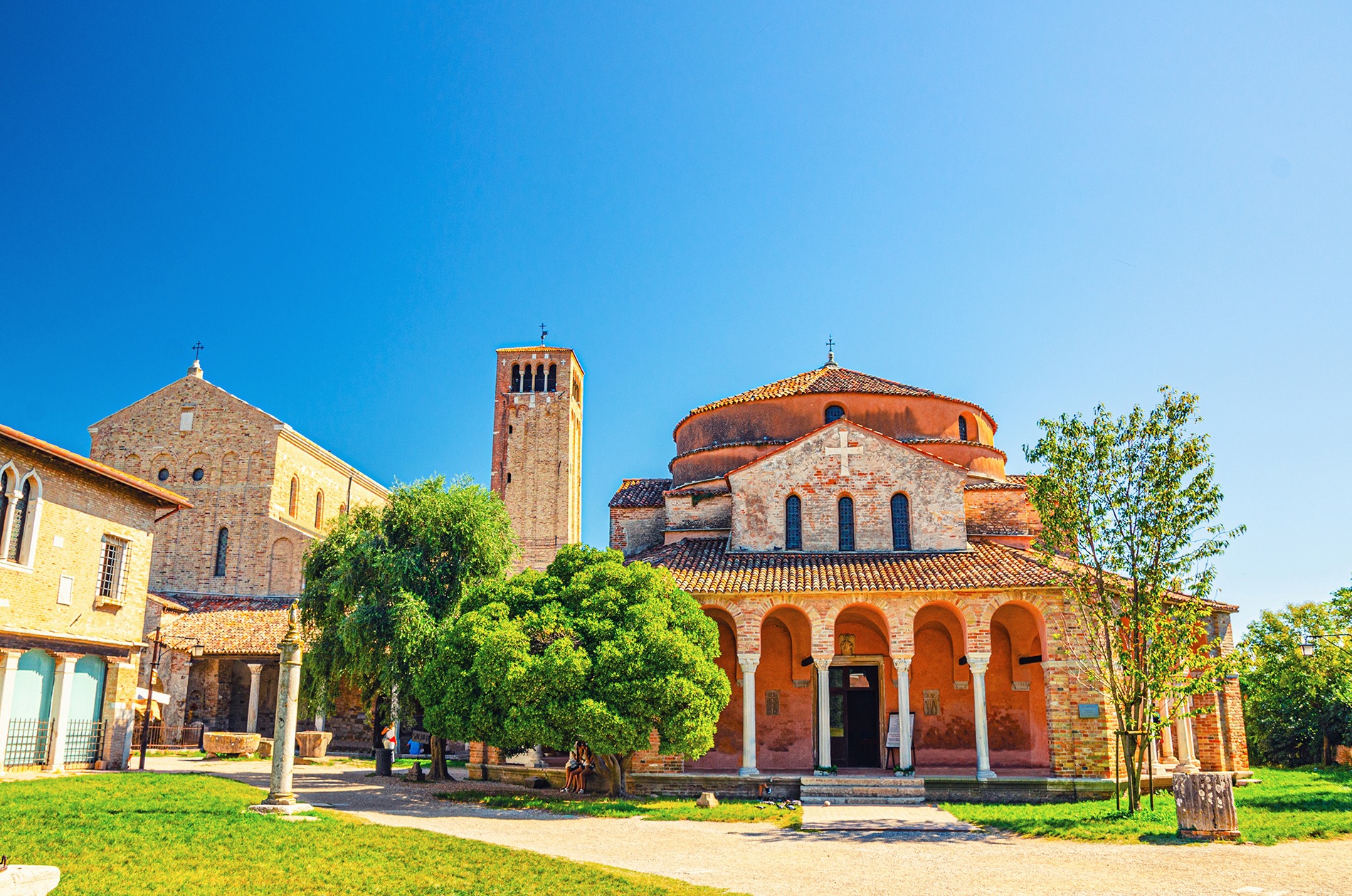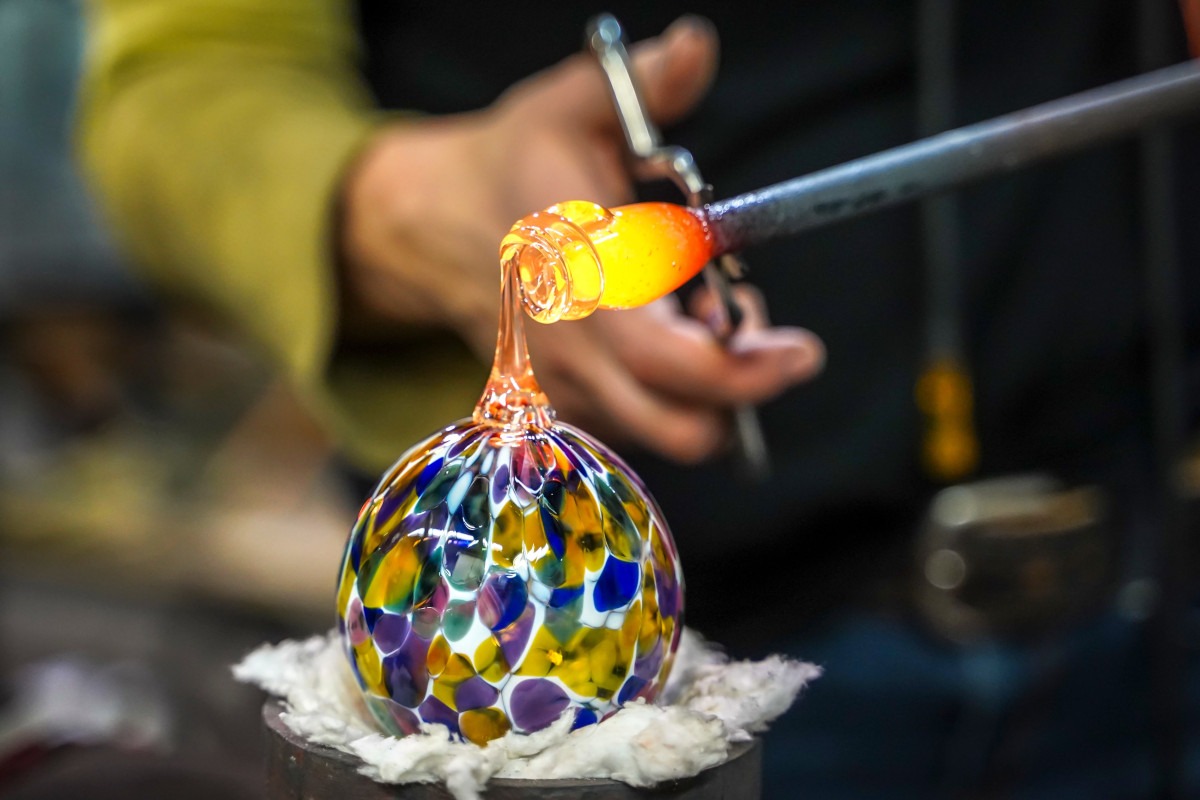 MURANO
Murano is world famous for its glassmaking tradition, which dates back to the 13th century. During your visit, you will have the opportunity to discover ancient glassmaking techniques and witness the creation of works of art of extraordinary beauty.
In addition, you can stroll through the island's picturesque calli and discover the beauty of the center, the Church of St. Peter Martyr preserves valuable works of art, including paintings by Tintoretto.
BURANO
Getting lost in the narrow streets is the best way to admire the colors and traditions of this beautiful village considered one of the most colorful cities in the world.
The lace museum is well worth a visit, then walking through the campielli it is possible to chat with old ladies as they embroider the typical buranello lace with the tombolo.
TORCELLO
Less frequented by tourists but no less important than the other islands, is Torcello, inhabited by a few dozen inhabitants, it retains the charm of a Roman-era history, evidence of which is the church of Santa Maria Assunta.
WATCHTOWER IN ROSOLINA MARE
After a picturesque ride along the Adige riverbank you will arrive at the watchtower located at the mouth of the Adige River. It is possible to climb all 84 steps,arrived at the top you will be rewarded by a breathtaking view.
All experiences
Below is a selection of the many activities you can do between Chioggia, Venice and the lagoon.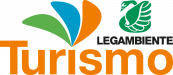 Camping la Conchiglia
Via delle Nazioni Unite 88, 30015 Chioggia VE
Copyright 2023 - Tiozzo Effe srl Via Lampara 2, 30015 Isolaverde CHIOGGIA - VE | Partita IVA 04548620279
|
Privacy Policy
|
Cookie Policy